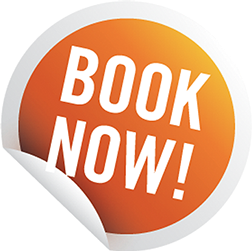 Whatever your health concern, however big or small it seems, we offer the level of support that's right for you.

Available in person, or as econsults (where appropriate) via Facetime, Skype, Zoom, GoToMeeting or telephone our experienced team of naturopaths, nutritionists and pharmacists provide health advice and guidance in the way that works for you.
Call us now for your FREE consultation.
Click here to book your standard consult at a time that works for you.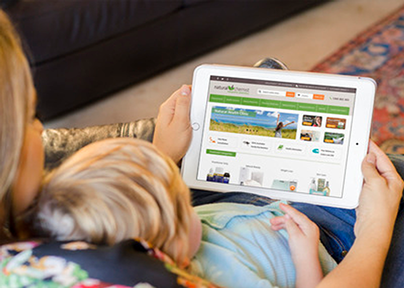 Want more information on our health and wellbeing programmes? Call us now to chat with one of our experienced team.
At the Natural Chemist we stock a broad range of health products including many 'practitioner only' brands such as Metagenics*, Orthoplex White label*, Bioceuticals and Mediherb. We can also work with you to get formulas compounded specifically for your needs.
Along with our evidence-based product range, our practitioners have comprehensive knowledge of nutritional and lifestyle interventions for optimal health and wellbeing.
Choose the Natural Chemist team and let us help you feel your best!
*More extensive consultation is required